Resources for successful study
List of all relevant libraries for economics
Additional library/research resources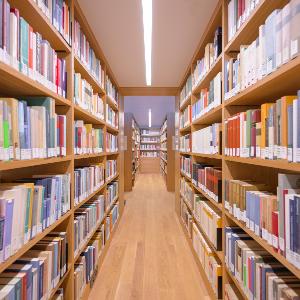 There are various research possibilities also beyond the bibliothkes resources. In the following we briefly present a selection of possibilities.
Open Access LMU - is made available online by the University Library and contains the faculty Discussion Paper series.
EconDesk - free information service on economic topics of the German National Library of Economics (ZBW)EconDesk provides brief information such as individual statistical key figures, definitions of technical terms, addresses and country information. In addition, EconDesk provides advice on literature research and library use.