Alumni and Sponsoring Association
True to its motto "Thinkers become Steers", the Munich Economics Alumni Club e. V. (VAC) unites graduates and supporters of the Faculty of Economics at LMU Munich. The VAC Munich helps to make new ideas in economics accessible to the public and to promote science and research in the field of economics both ideally and financially. With over 600 members, it has assumed an important contact function between alumni and young academics and between academia and practice since its foundation at the end of 1994.
ECONnect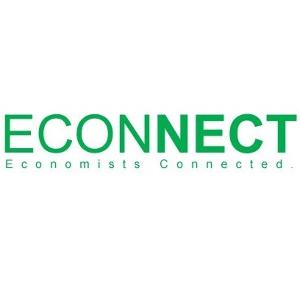 Through ECONnect, outstanding students of the Faculty of Economics at LMU Munich come into contact with renowned companies at an early stage. Through the intensive contact with the partner companies, the participating students are given the opportunity to concretize their career aspirations and, ideally, to already find their dream employer.