What to do with your Economics degree?
Common career paths include: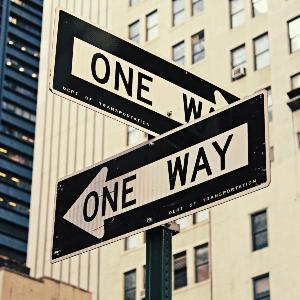 Economist
Financial risk analyst
Data analyst
Financial planner
Accountant
Economic researcher
Financial consultant
Investment analyst
Actuary
Project Manager
Industries range from public sector over Start-Ups, NGOs, research institutes and any kind of international and national open market companies.
And what do Economists do?
Use economic theory to determine effects

Collect, analyze and interpret data
Test and advise on government policies and corporate strategy
Evaluate past and present issues and forecast future trends
Communicate their discoveries to many different stakeholders and decision makers, including senior management, government, the public, and the press
Get to know our Alumni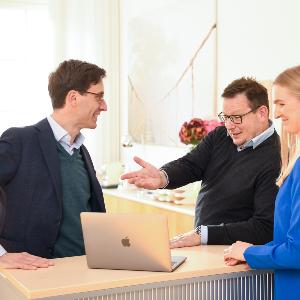 Celebrating outstanding Alumni. Get to know some of the faculty's very best alumni. Each portrait is proof to the diversity of fields in which our graduates leave their impact, both in Germany and globally.
Browse all our portraits and discover their stories.
An economics degree boosts your employability in many areas. There is strong demand for highly numerate graduates throughout the global labor market, and the widely transferable analytical and problem-solving skills developed during your studies means that careers are extremely wide diverse.
For the majority of economist careers, you'll need to study economics at postgraduate level. As a professional economist, you'll be researching and analyzing economic data, issues and trends, produce economic forecasts and reports to present to clients and to give policy or business strategy advice.